XDS Logistics – corporate sound and image video
Studiomood produced an image video for the international transport company XDS Logistics. We demonstrate how their freight solutions move goods all over the world via air, rail, land and sea. It not only commands your attention but taps into your understanding of XDS Logistics's transportation credentials on a subconscious level. Playful visual narratives like this and exclusive produced corporate music by Studiomood can be the driving force of your successful business video.
The logo was redesigned in advance for the animation. The icons of the transport routes are made up of the logo elements that indicate a dynamic direction.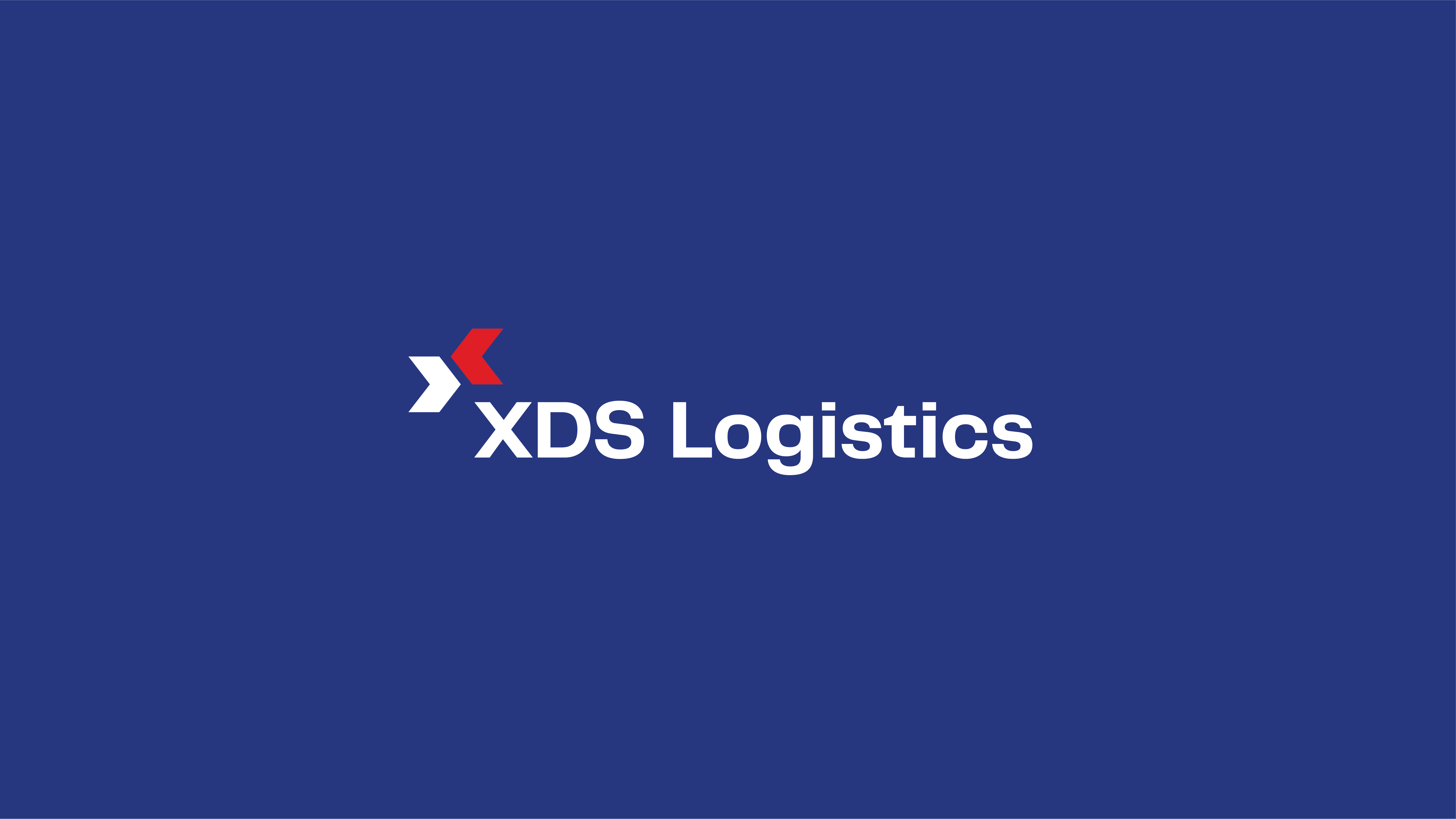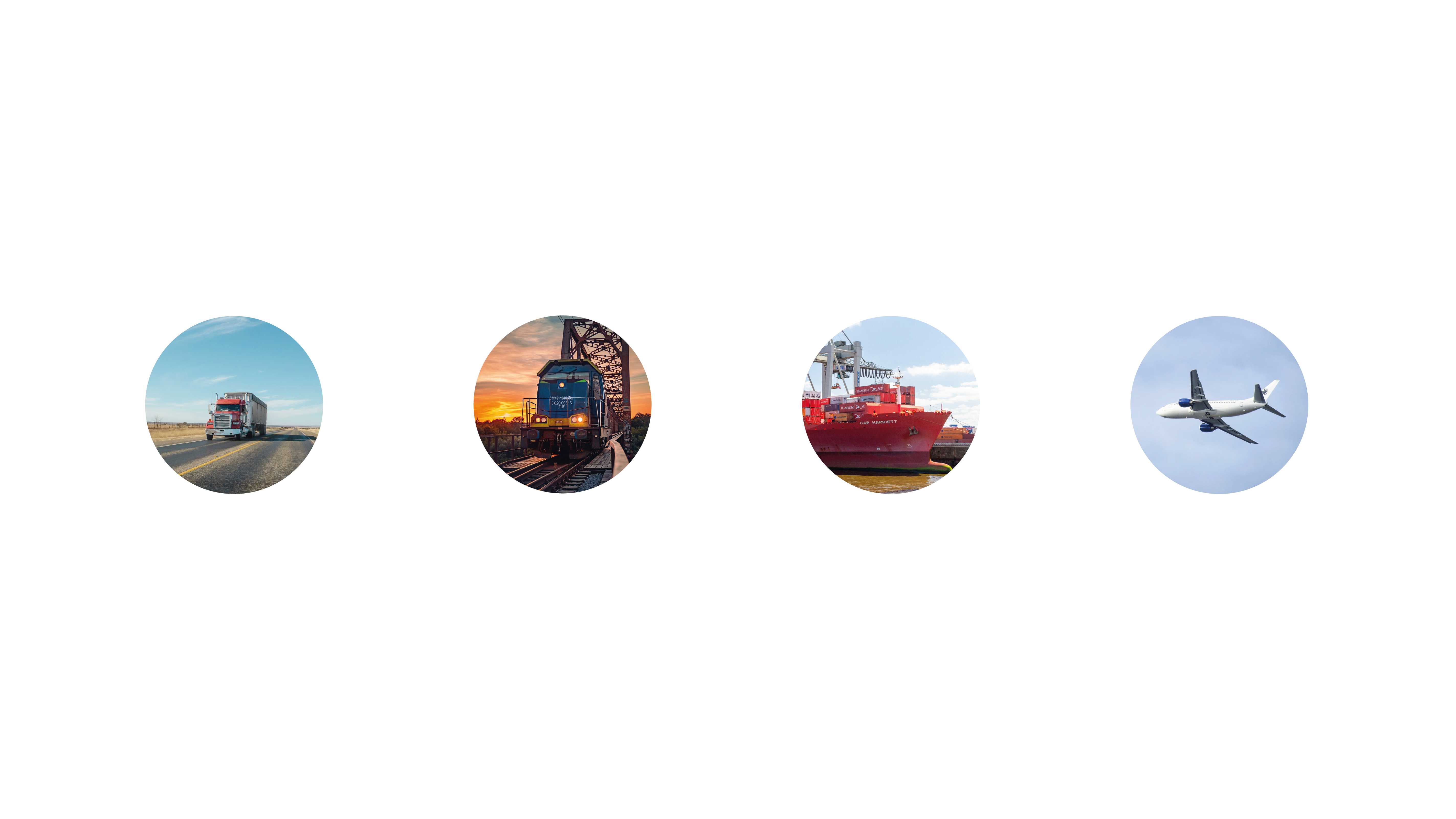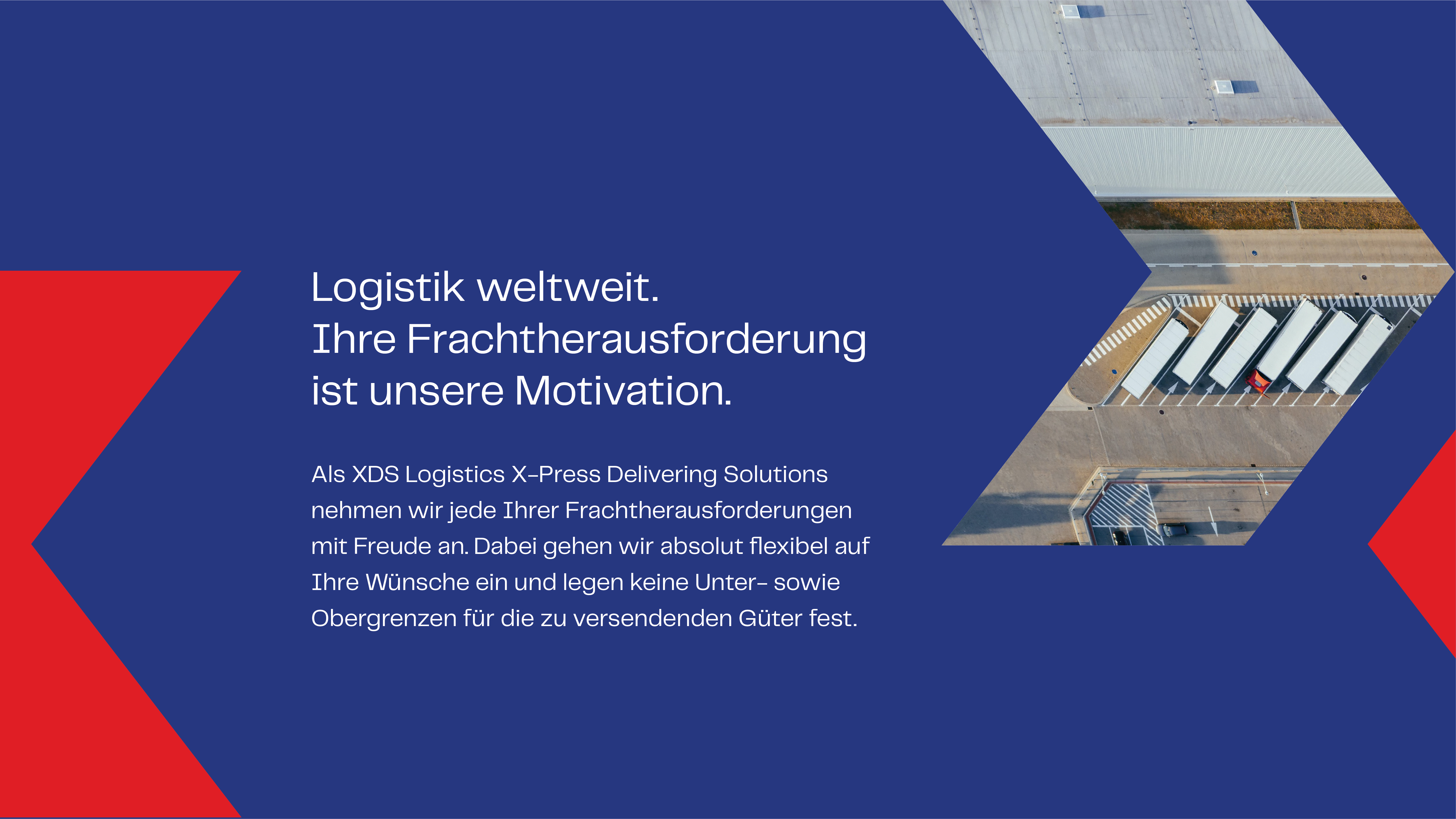 #sounddesign #soundlogo #imagevideo #videoproduction #motiondesign #branding #icondesign #rebranding